The climax of your life – tantra massage
There is no better way to relax than by releasing all of one`s sexual tension. This can be done by various exercises or by sexual intercourse, but none of these guarantee you the ultimate pleasure and the satisfaction which is brought to you by Bratislava Tantra. We as a erotic massage center provide professional and unforgettably pleasant tantra massages, which are given by trained beauties. You chose the one you want to experience these sensual moments with. Whether you prefer tall blondes or tiny brunettes or even men, we guarantee you will be able to choose the "right one" just for you.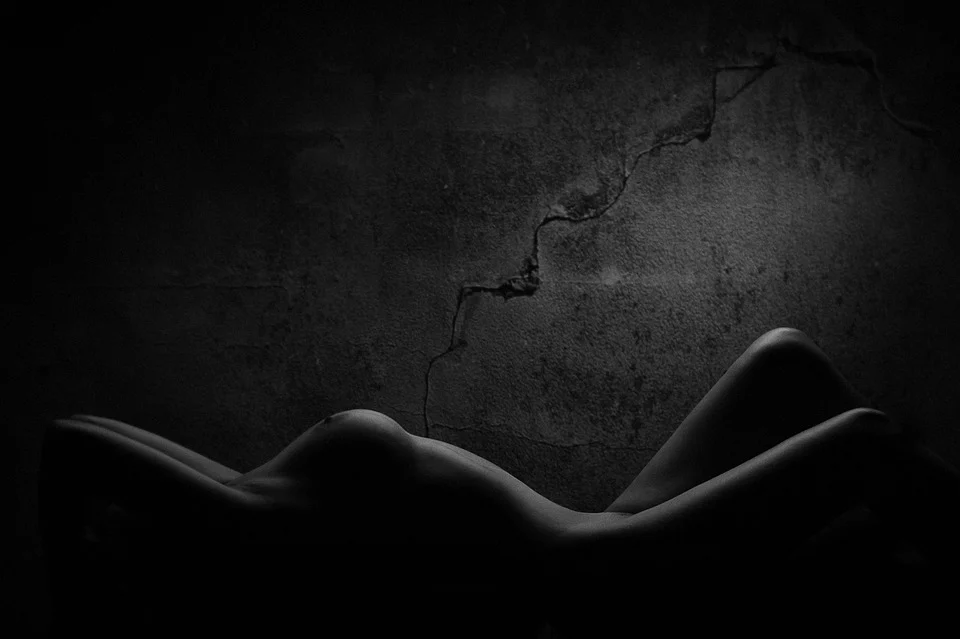 Our staff is highly trained, professional and above all discreet. There is no need to worry about any information about you getting out – we do not judge. Our goal is to keep our customers happy, satisfied and thrilled to visit us again.
Bratislava Tantra achieves this by providing our customers with only the best services. Prior to the massage itself you will be kindly asked to take a shower. This will take place right at our center with or without the masseuse chosen by you. After this cleansing ritual necessary to deepen the experience, allowing you to fully feel with every and each one of your sensory receptors, comes Namaste ritual. The Namaste ritual consists of simply bowing to one another with hands connected by your hearts. It symbolizes trust and mutual respect.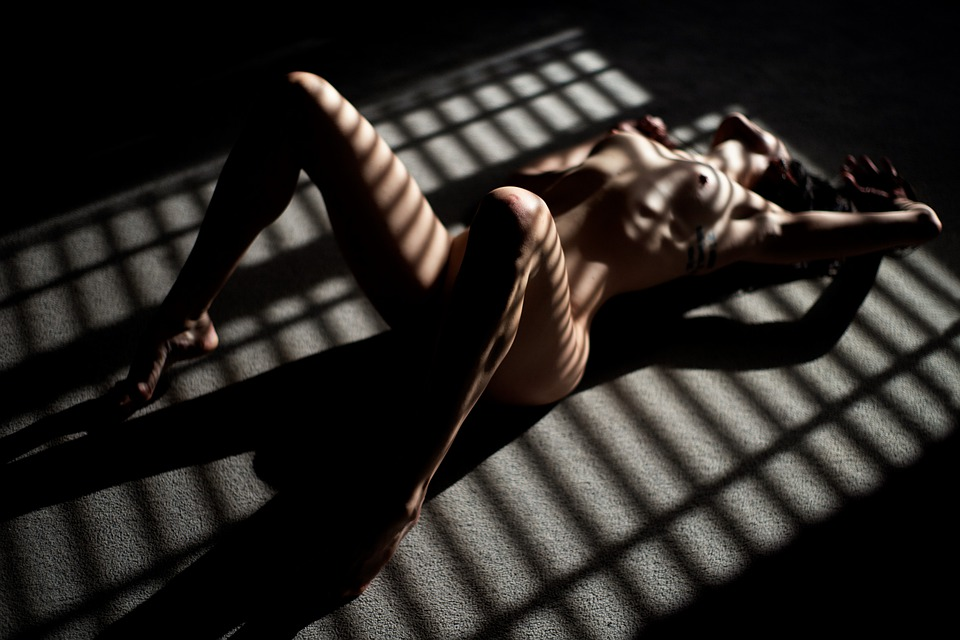 After the Namaste ritual, the long-expected massage may begin. It consists of stimulating the erotogenic zones of male (or female) body. In combination with the unique atmosphere of the setting of our centre – dimmed lights, aromatic oils, candles, and light quiet melodies playing in the background, beautiful masseuse giving you her full oiled body's attention, sliding to just the right spots – you will truly experience the climax of your life.